High level training based on a modern and quality education
All courses are offered in French, English & Spanish
Académie Esthétique Avant-Garde is a highly respected beauty and wellness school that offers a variety of programs where you can earn a degree in Naturopathy, Massage Therapy, Body Care, Aesthetics and IPL.
Our practical rooms are well organized with products and equipment of high quality and recent technology. You will receive rewarding professional training in the beauty and spa industry.
Private trainings available during weekends.
Académie Esthétique Avant-Garde is recognized by the Ministry and AMPQ – RMQ – ANN associations. Organization and trainers are approved by Quebec Ministry of Revenue and Emploi Quebec. Training is recognized by insurers. Students can also get a tax deduction for their tuition by following a training.
FINANCING AVAILABLE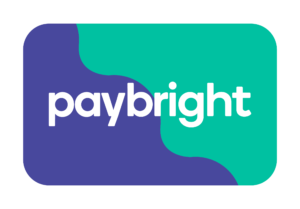 Upon being approved