My husband and I have been in the field of Naturopathy for over 20 years. We specialize in the sale and promotion of natural products, in the application of therapeutic body care as well as in weight loss through the application of natural factors. Being owners of a SPA for several years, we decided to found our school, L'Académie Avant-Garde, in order to offer and share all our knowledge and experience in this field of health in order to benefit from this treasure that is Naturopathy. Our goal is to educate people about the importance of their health with a natural approach. Our academy truly cares about the success of its students and that is why we offer flexible schedules and groups.
Irene Yesayan BA, ND, HD
---
WHAT IS NATUROPATHY?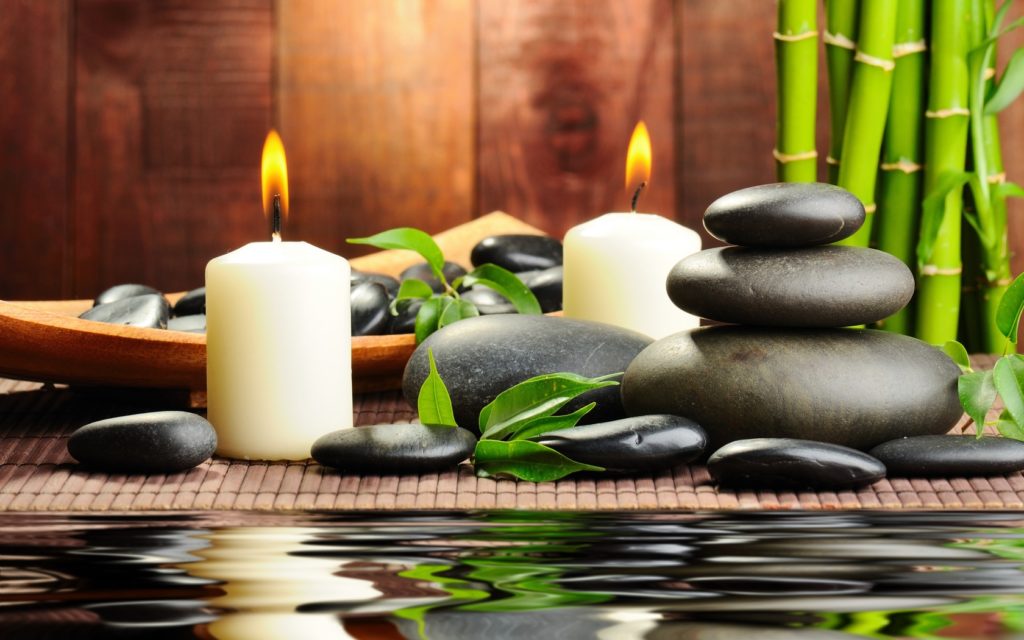 Naturopathy or naturopathic medicine is a form of pseudo-scientific, alternative medicine that uses a set of practices called natural, non-invasive and self-healing. Naturopathy is an unconventional medicine that aims to balance the functioning of the body by natural means either lifestyle, diet, phytotherapy, exercises. Naturopathy uses natural methods to bring quality of life, form and environment. Naturopathy avoids drugs and surgery and focuses only on the use of natural agents (such as air, water and herbs). We are all exposed to stress and experiences that can harm our state of health so we must choose therapeutic treatments for a natural healing.